BRIANA ENRIGHT
JESSICA LAUREN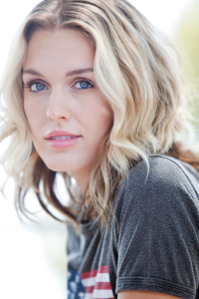 Originally from Dallas, Texas, Jessica Lauren  was raised in Telluride, Colorado before becoming a Seventeen magazine teen model. Lauren also works as a high fashion model with various New York designers. She trained in the Meisner acting technique and was mentored by Joanne Baron. Her acting pursuits were cut short in a 2013 near-death car accident that transformed her life. Her miraculous recovery renewed her commitment to serving humanity through her work in film and TV, which fueled her passion to star as Briana Enright in the LGBTQ short film, NUNE. Lauren is represented by HRi Talent.
A LEAGUE OF HER OWN (INTERVIEW)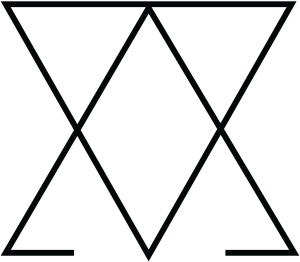 Jessica Lauren, who plays Briana Enright in the short film Nune (pronounced NOON-nay) by Ji Strangeway, is a total rebel, but not in the traditional sense of the word. She uses her strength, determination, and individuality to change the face of the entertainment industry. Jessica is more of a spiritual badass.
"From a young age, I didn't want to conform to society's box. Since eight-years-old I wanted to model, and possibly get into acting, but not for the reason everyone would think."
Read More: Jessica Lauren Interview/ Arsenic Magazine
---